Release the Pressure.
Learn more about the other modalities of healing provided by Ariel, Founder of Leira Organics.
Healing Touch
Lomi Lomi, employs continuous and gentle flowing strokes to ease tension and encourage the recipient to unwind and embrace a state of tranquility.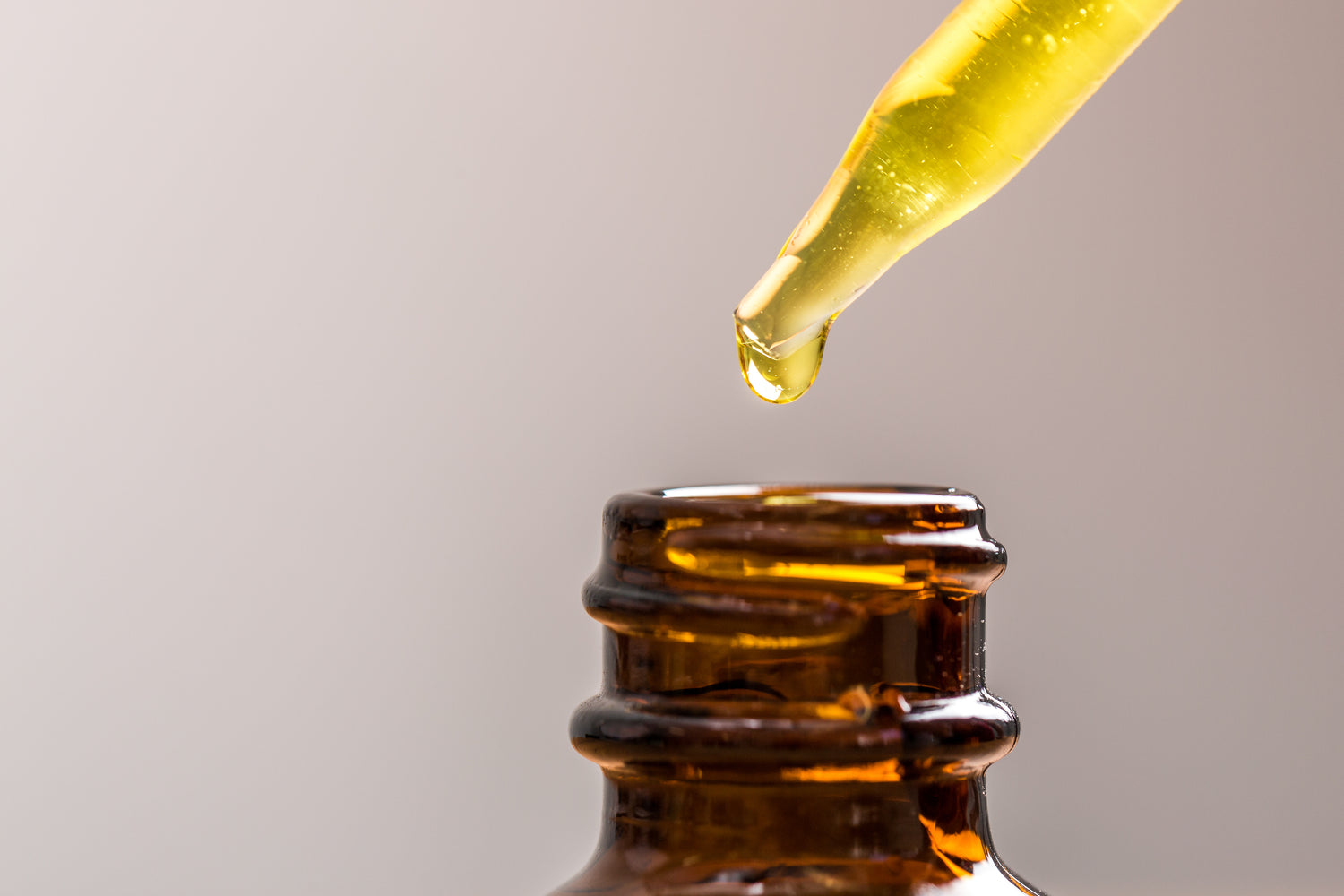 Nourishing Oils
Ariel uses a combination of hand crafted products made by herself and other lāʻau lapaʻau practitioners. Get the full experience.
Shop Our Salves
Areas of Focus
Ariel is a licensed massage therapist and certified Reiki practitioner. Ariel's various disciplines encourage healing of the mind, body, and soul.
Summer 2023 is Closed for Bookings.
Summer is typically full of in-person markets, and a majority of Ariels time is focused on her clinic as well as making products for Leira Organics. Check back soon for more information!
Check Out the Shop!
We guarantee our products are safe, effective, and full of aloha. Shop our products for self-care and makana (gifts) for your ʻohana (family) and friends. Sign up for our newsletter to stay in the know. We also encourage you to come back regularly for seasonal items.