It all begins with ʻāina.
Our process begins with source. Pono ingredients, quality recipes, and made with lots of aloha.
Inspired by ʻIke Kūpuna from our ʻOhana and Esteemed Researchers
Tūtū knows best is our motto. The wisdom our ancestors passed down to us took generations of observation, practice, and refinement. The same can be said about the scientific approach to proving effectiveness of medicine. At Leira Organics, we believe that the plants are also our teachers, and invite you to learn and grow with us!
This book is by Isabella Aiona Abbot is a huge inspiration for us!
Laʻau We Love
Noni (Morinda citrifolia)

The noni plant is multifaceted. The leaves can be brewed into a tonic tea. The stems and bark can be used for cuts. And the fruit can be mashed to treat boils, constipation, and used to clean the kidney. Noni is known for its fruit, this plant is an important medicinal plant for Hawaiians.

ʻŌlena (Curcuma longa)

Commonly known as turmeric, ʻōlena is loved for its ability to dye and color food. This herbaceous plant's orange-fleshed rhizomes are an astringent and anti-inflammatory used internally and topically. This member of the ginger family grows well in the jungle.

Nīʻoi (Capsicum annuum)

Nīʻoi or chili pepper is best known for oxygenating the blood. When used on open sores, or more generally, it enhances the effects of lāʻau lapaʻau. It also aides in fighting infection, and is used in a most beloved condiment: chili pepper water! Added flavor and medicine.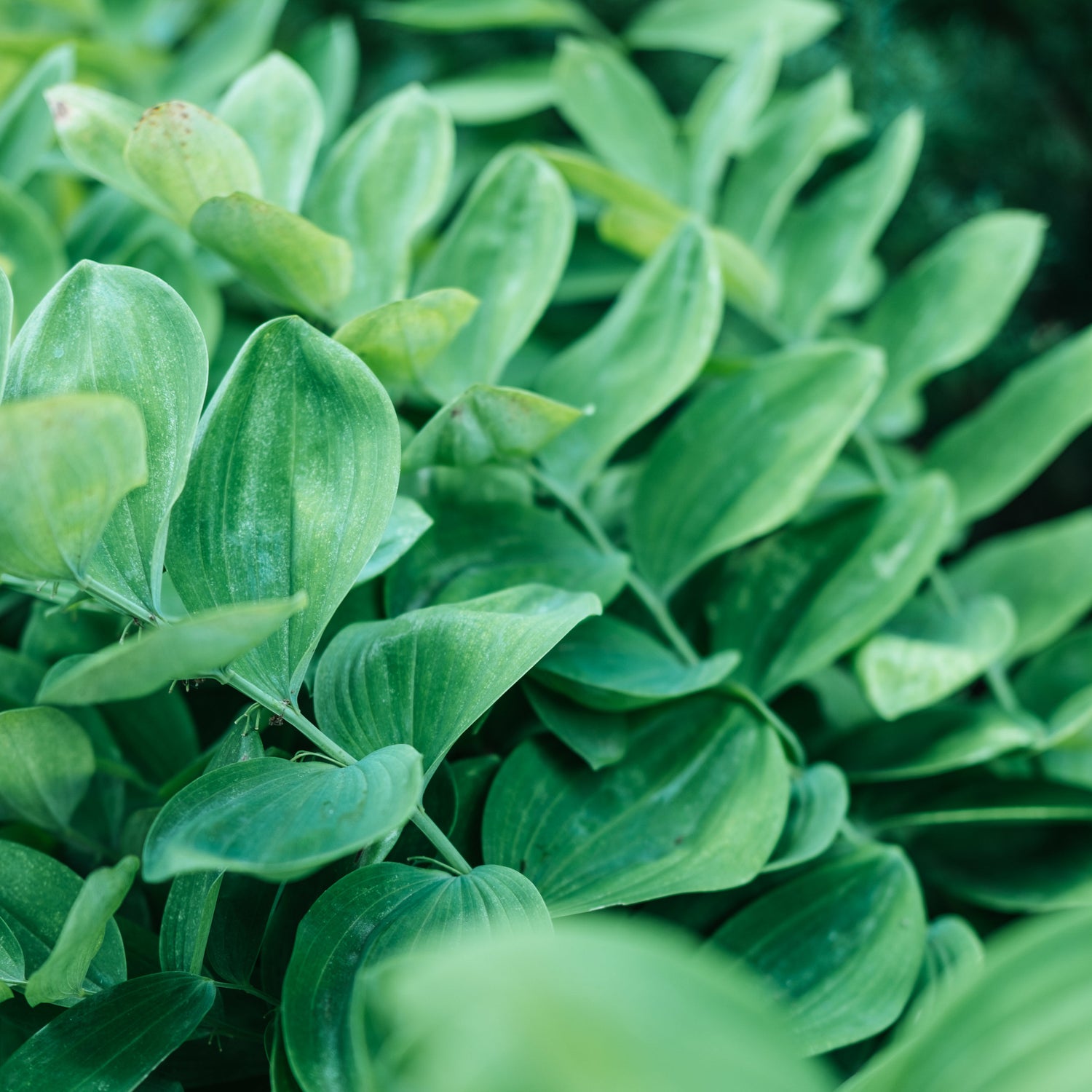 Become a Farm Partner
Weʻre always looking to source the freshest ingredients at Leira Organics from across the pae ʻāina. Looking to partner with a consistent buyer? Weʻd love to connect! Get in touch today.
Contact Us